Pant-y-Wylan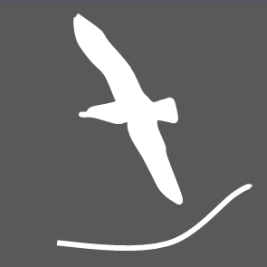 Pant y Wylan composed and played by SarahJane Absalom August 2019
How to get here
SatNav: Head for SA43 3BU until you're 4 minutes away. Don't follow all the way to the postcode centre.
Find the grassy junction above Moylgrove village on the SW (Newport) side. It has a seat and a postbox and a signpost to Ceibwr.
From there go seawards to Ceibwr. After the road dips down and right, then left, look for our track on the right.
What3Words address: lemons.branched.angers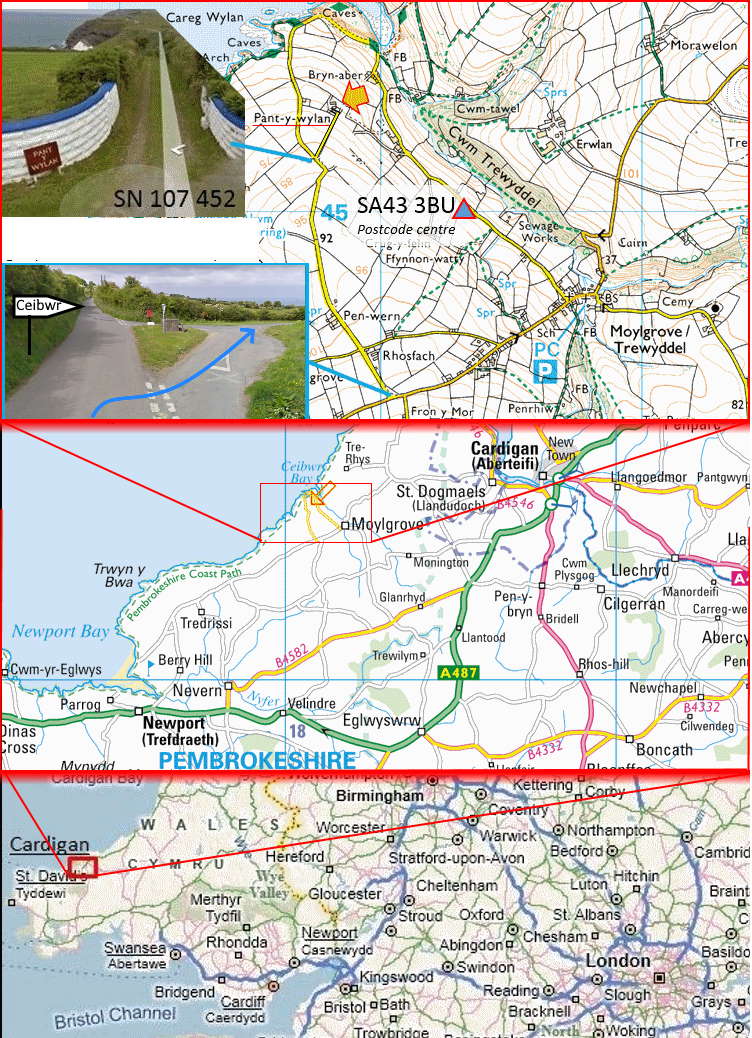 Address

Pant-y-Wylan
Moylegrove
Cardigan
SA43 3BU
01239 881752
SN 107 452
What's the weather?
Here's the current view from our chimney over the old cottage: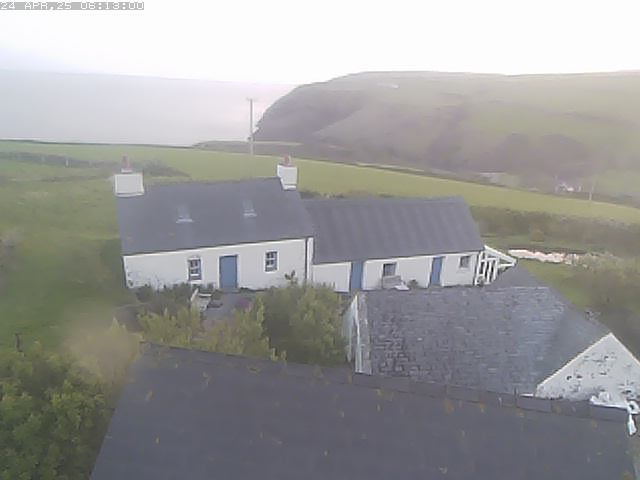 Forecast
Weather map
Gallery
History
Pantywylan on the Moylgrove History Map